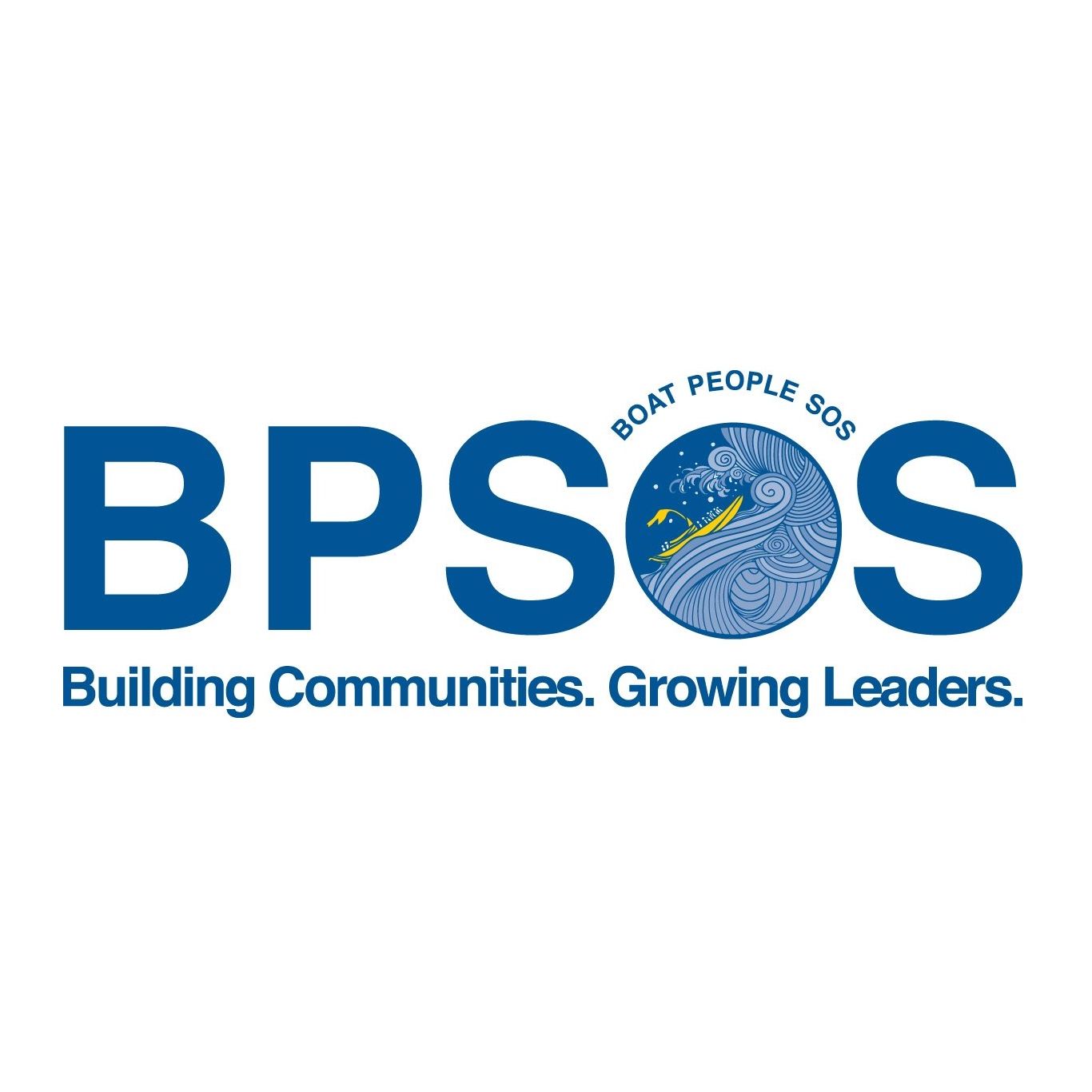 Boat People SOS
We are a national Vietnamese American community organization with the mission to "empower, organize, and equip Vietnamese individuals and communities in their pursuit of liberty and dignity."

In the 1980s, BPSOS operated voluntary missions to rescue over 25,000 Vietnamese boat people, rescuing them from the high seas and defending their refugee rights in first-asylum countries. BPSOS is committed to protecting the liberty and dignity of victims of persectution or exploitation.

Over the past thirty years, BPSOS has rescued over 35,000 Vietnamese on the high seas or trafficked to some 20 countries, and impacted one in every ten Vietnamese Americans in Vietnam, America, or on the high seas. BPSOS is committed to Improving the quality of life for all Vietnamese Americans.

BPSOS provides academic support and educational resources to thousands of disadvantaged youth. We have increased access to health services and preventative health education for refugees and immigrants, as well as assisted and supported victims of domestic violence.