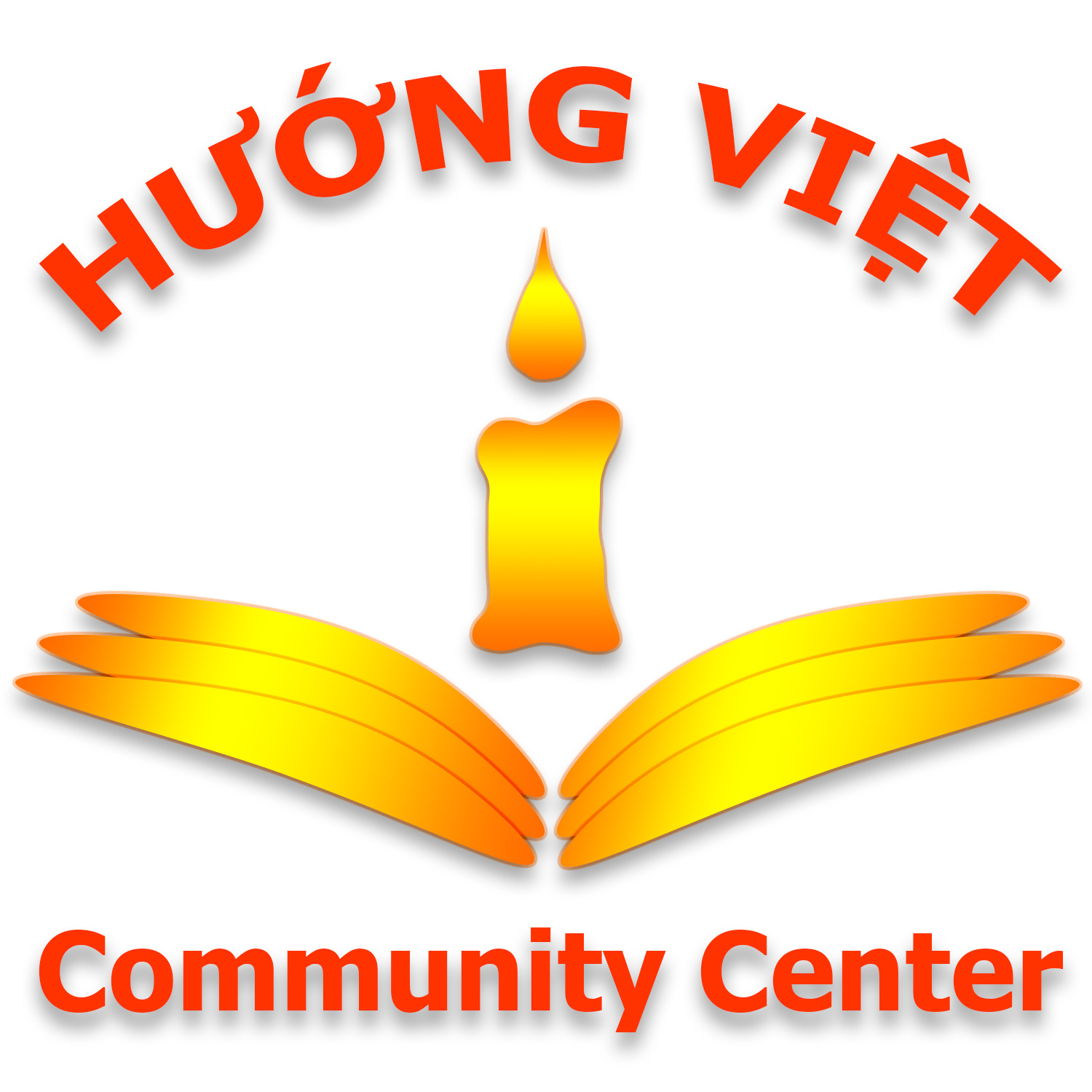 Huong Viet Community Center
Our mission to promote, advance, and support the development of the Vietnamese American Community and families through educational, social, and cultural programs. Huong Viet seeks to advocate and encourage the active participation and full integration of Vietnamese Americans into the East Bay Community.

Huong Viet Community Center wants to spread our message of hope and compassion. We believe that a single action can make a difference in the community, and that collective action can greatly impact the world. Through advocacy and outreach activities, our team works tirelessly each day to contribute their part to the greater good.

Here at Huong Viet Community Center, we are driven by a single goal; to maintain our Vietnamese heritage through the education of language and culture. We strive to build productive relationships and make a positive impact with all of our pursuits.